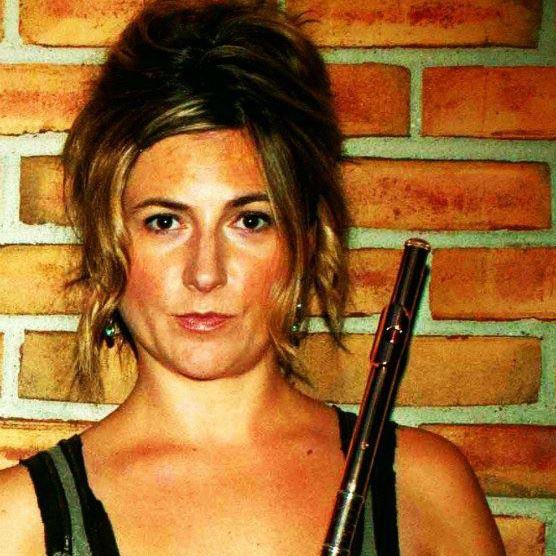 UPCOMING INTERVIEW WITH
BRANDY HUDELSON,
BEATBOX FLUTIST
"Brandy Hudelson has been called the "flutist of the future" for her consummate artistry and adaptability as a soloist, orchestral musician, contemporary specialist, composer, teacher and beatbox flutist. Brandy is a sought after teacher and has served on the faculties of Interlochen Arts Camp and Oakland University and gives clinics throughout the Midwest. She has performed in the flute sections of numerous orchestras, including the Detroit Symphony and Toledo Symphony. She can be heard on YouTube on her solo channel "brandyflute" and her trio channel "trioaureasilva"." -TedXTalks

For more information on Brandy Hudelson's beatbox channel, click here,

or go to the video of TedXTalks on You Tube by clicking here.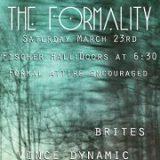 UPCOMING INTERVIEW WITH
THE BRITES!


COLLEGE TOP 30 VIDEO OF THE MONTH:

THE FLAMING LIPS~YOSHIMI BATTLES THE PINK ROBOTS